new lay out!! merry christmas!!! i did it by myself this time. well, most of it. si ge yung naglagay ng snow flakes. :)
new laptop!! not technically new though, it's my dad's and he bought it some 4 months ago. i exchanged ziggy for "bob" (my new laptop's name, hehehe. para bagay pa rin sila ni marley, BOB MARLEY!). bob's an acer aspire 2010. the bestest laptop in the whole wide world! exaj naman. but even ge would agree. :D di ba ge? it's centrino, has bluetooth and infrared, dvd-rom, can burn (see i dunno the right terms hwehehehe), has wi-fi, 4-in-1 card reader, has a whopping 15.4 inch display and some other specs that are really jargon to me. click nyo na lang ito:
CLICK CLICK CLICK
for the full specs. ang yabang ko. :p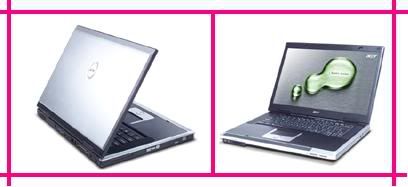 new books!!! i went book shopping yesterday at powerbooks in alabang town center. with only a thousand pesos at hand, i was able to buy 3 good reads: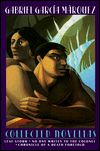 Chronicle of a Death Foretold by Gabriel Garcia Marquez
this is what i am currently reading. i like latin american literature pala, i just realized.. because most of them dwell on mythical/magical themes interspersed with a little bit of romance. i love those kinds of books! laura esquivel (author of like water for chocolate) is another latin american writer that i admire. i love her book!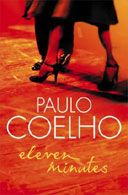 Eleven Minutes by Paulo Coelho

di ko pa ito nababasa... yung first paragraph lang and it really struck me:

"Once upon a time there was a prostitute called Maria. Wait a minute. "Once upon a time" is how all the best children's stories begin and "prostitute" is a word for adults. How can I start a book with this apparent contradiction? But since, at every moment of our lives, we all have one foot in a fairy tale and the other in the abyss, let's keep that beginning."

ganda talaga ng opening paragraphs ni paulo coelho ano? my favorite opening paragraph though, is from by the river piedra i sat down and wept.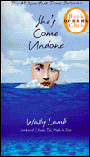 She's Come Undone by Wally Lamb
a coming of age novel about an obese adolescent. i like coming of age novels din pala hehehehe, like white oleander by janet fitch. i've read somewhere na maganda daw ang she's come undone, in fact it has won several awards including the new york times notable book of the year.
ayan! may magagawa na ako ngayong bakasyon!
new flats!!black sequined ones na mejo indian inspired. bought it for only P550 at Shang.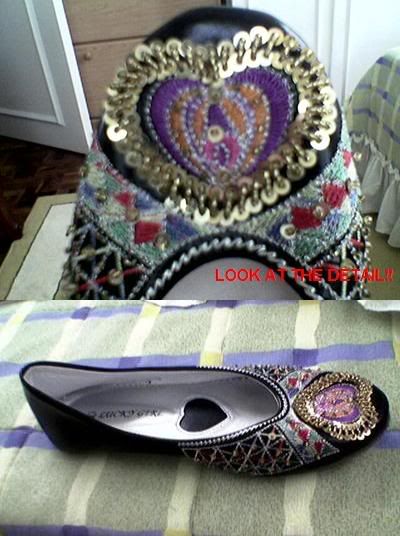 hihihi. harumph. la na akong masabi. :)